Livedates Previous livedates



In the Country Tour Dates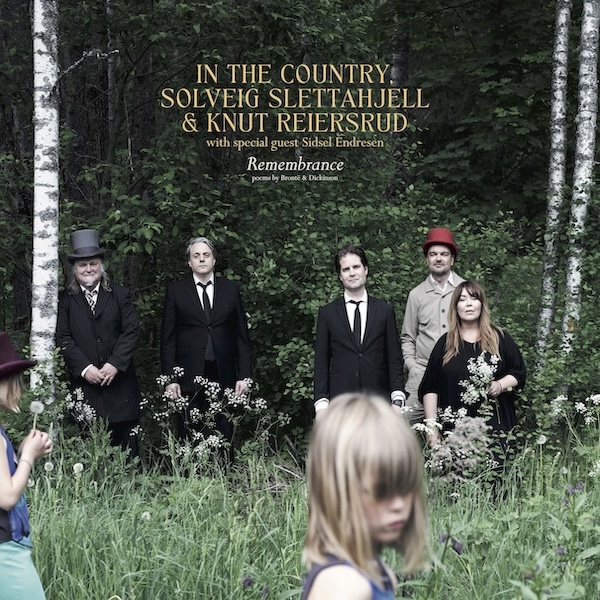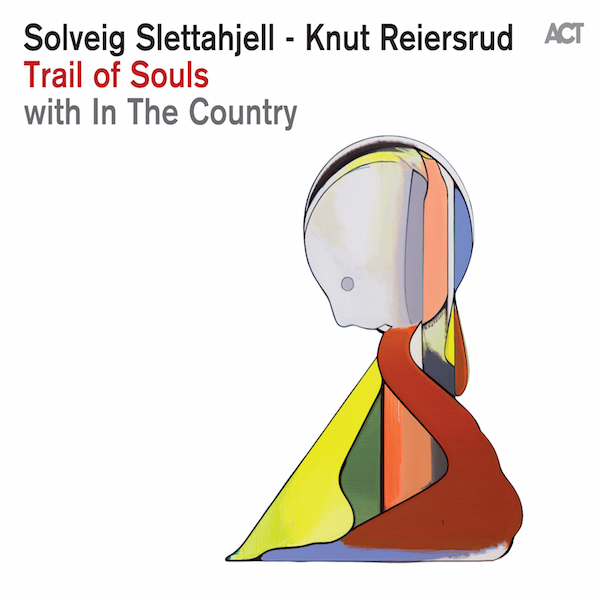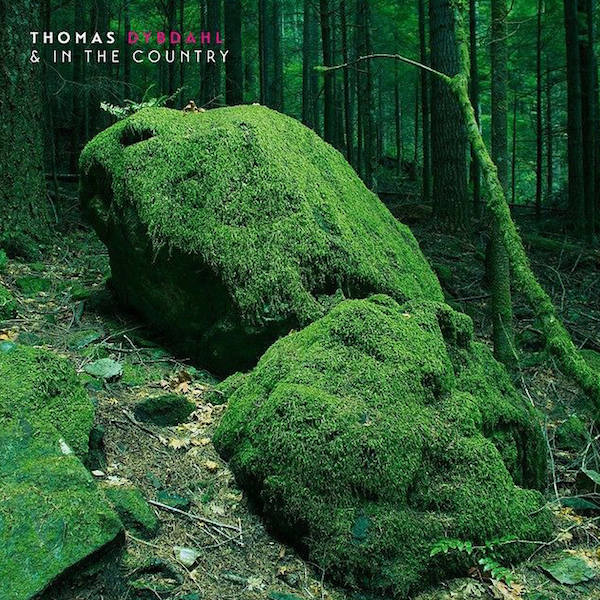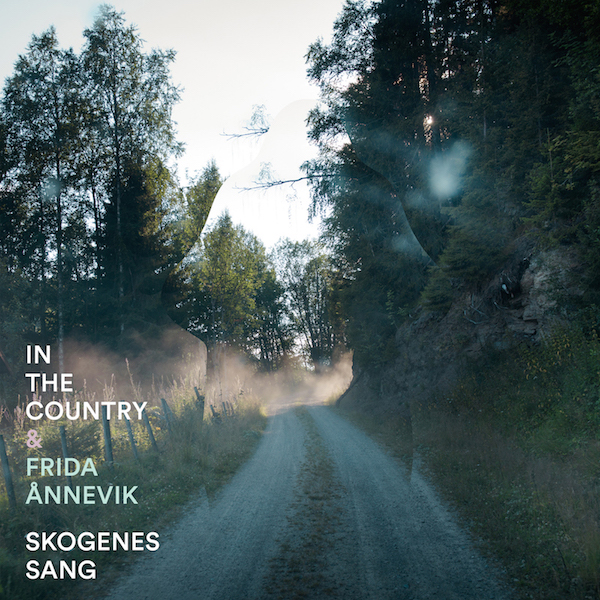 News Previous news




April 8th, 2015
Today In the Country is recording its next album, together with the great guitarist Knut Reiersrud and the fabulous singer Solveig Slettahjell in Rainbow Studio in Oslo, Norway. The album will be released on ACT in the autumn of 2015. Stay tuned!
---
March 6h, 2015


In the Country is releasing a brand new EP with a brand new project with Thomas Dybdahl today on Petroleum Records. On March 7th we will perform one of the songs from the EP on Lindmo on NRK1. Monica Heldal will also be joinging us, as she also did on this particual song on the recording.
---
February 12th, 2015
Just came back from a great week long tour in Japan, with shows in Tokyo, Jouetsu and Yokohama.We were playing our music to the silent film version of Hamsun´s "The Growth of the Soil" from 1921. It was great fun and the film was fantiastic. Thank you for coming out to the shows!
---
January 22nd, 2015


In the Country starts off the new year with a Norway tour with Frida Ånnevik for the latest album Skogenes sang, which just before Christmas received a Spellemann nomination.
---